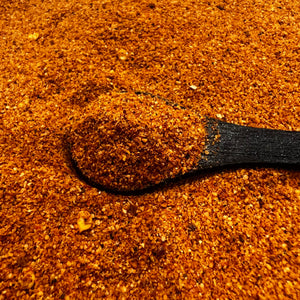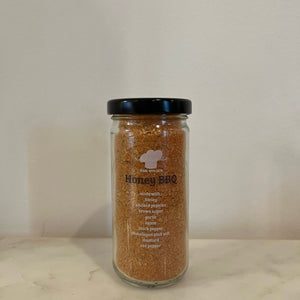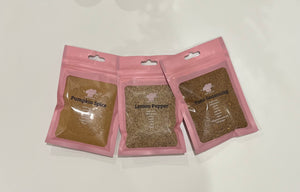 Excellent service and product!
The flavors are vibrant. They will add depth to any meal you incorporate these spices.
Honey BBQ Seasoning Review
Seasoning was very good! I used it on ribs and chicken and they were very tasty and I was very impressed.
Favorite seasoning
The ONLY seasoning you need for your meals. No more using multiple seasonings to get your desired taste. Seriously a tablespoon of this & your meal is perfect! Absolutely delicious on chicken & beef!